TV Solutions
Enhance the value of life through Total TV Solution as OEM/ODM process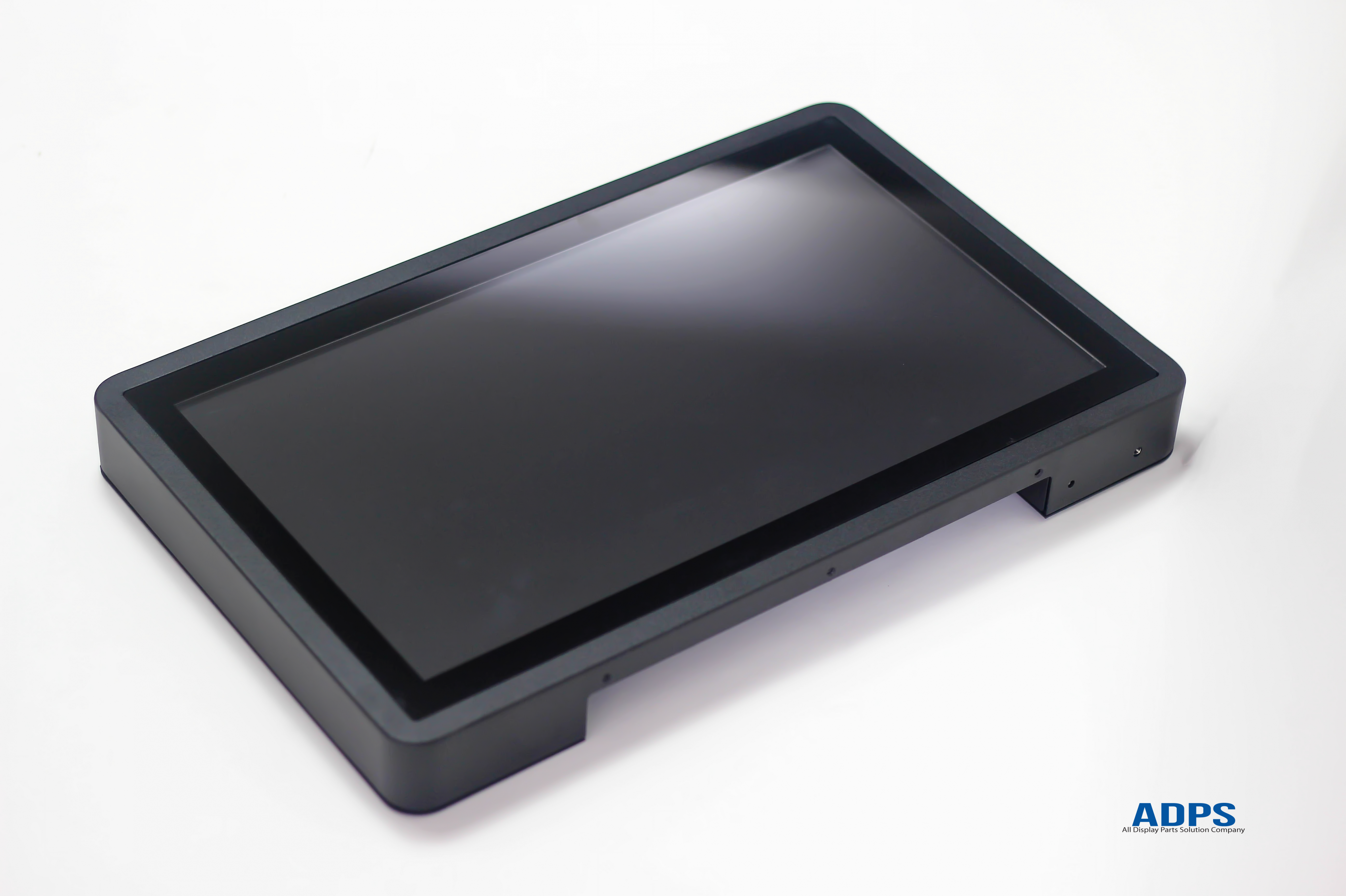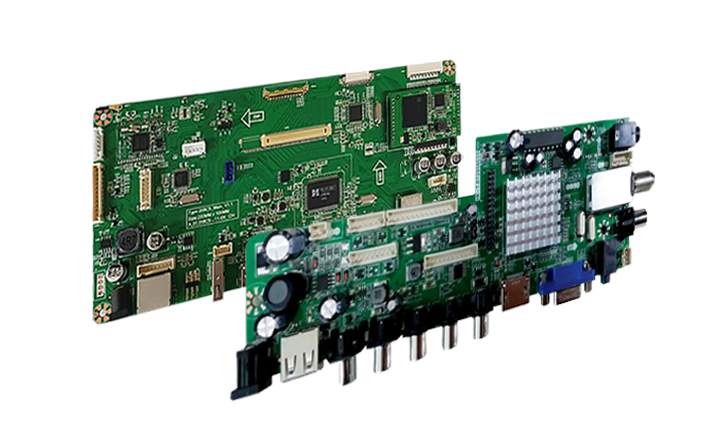 ISDB-T TV (JAPAN,SOUTH AMERICA)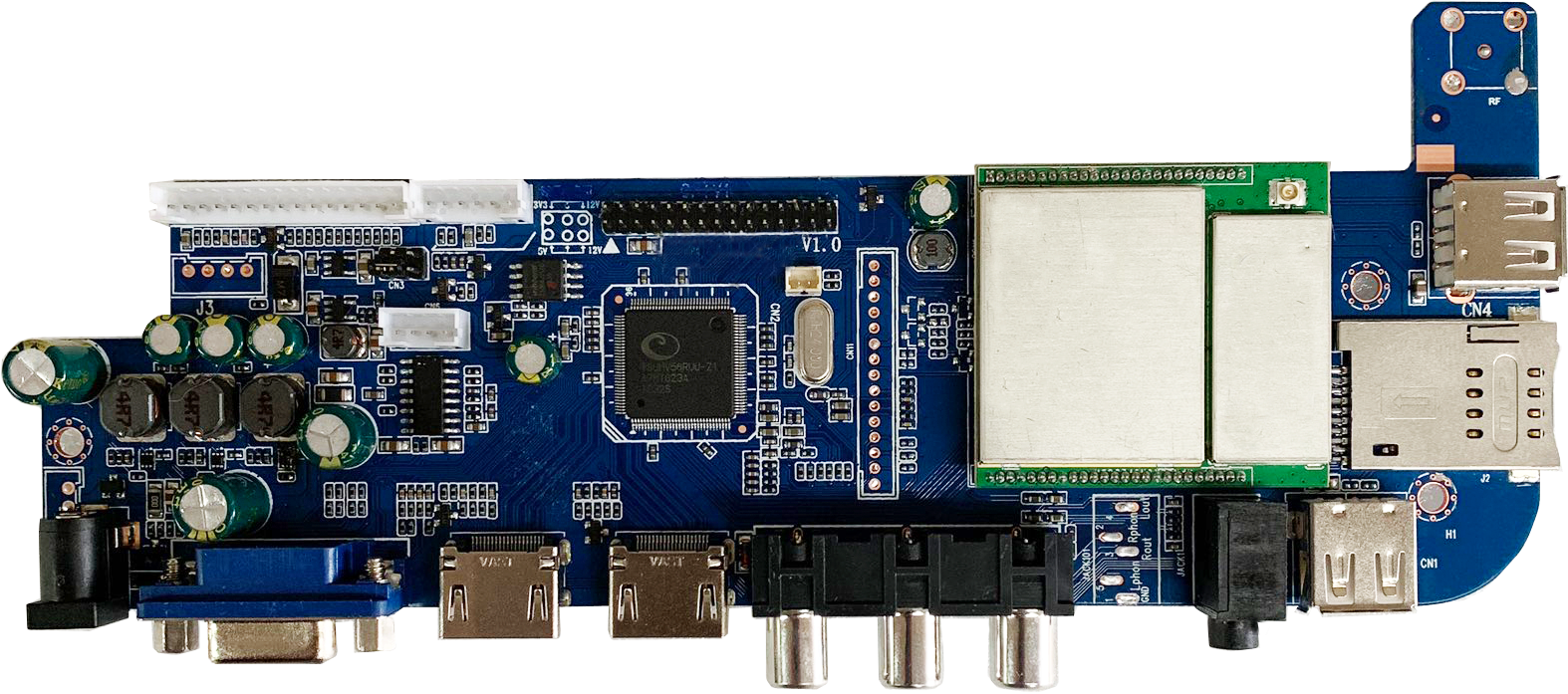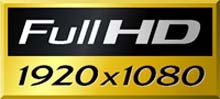 HIGH RESOLUTION
UP TO FHD



CUSTOMIZED
COMMAND SOFTWARE
PRO : IDIOM TV (Supporting ATSC)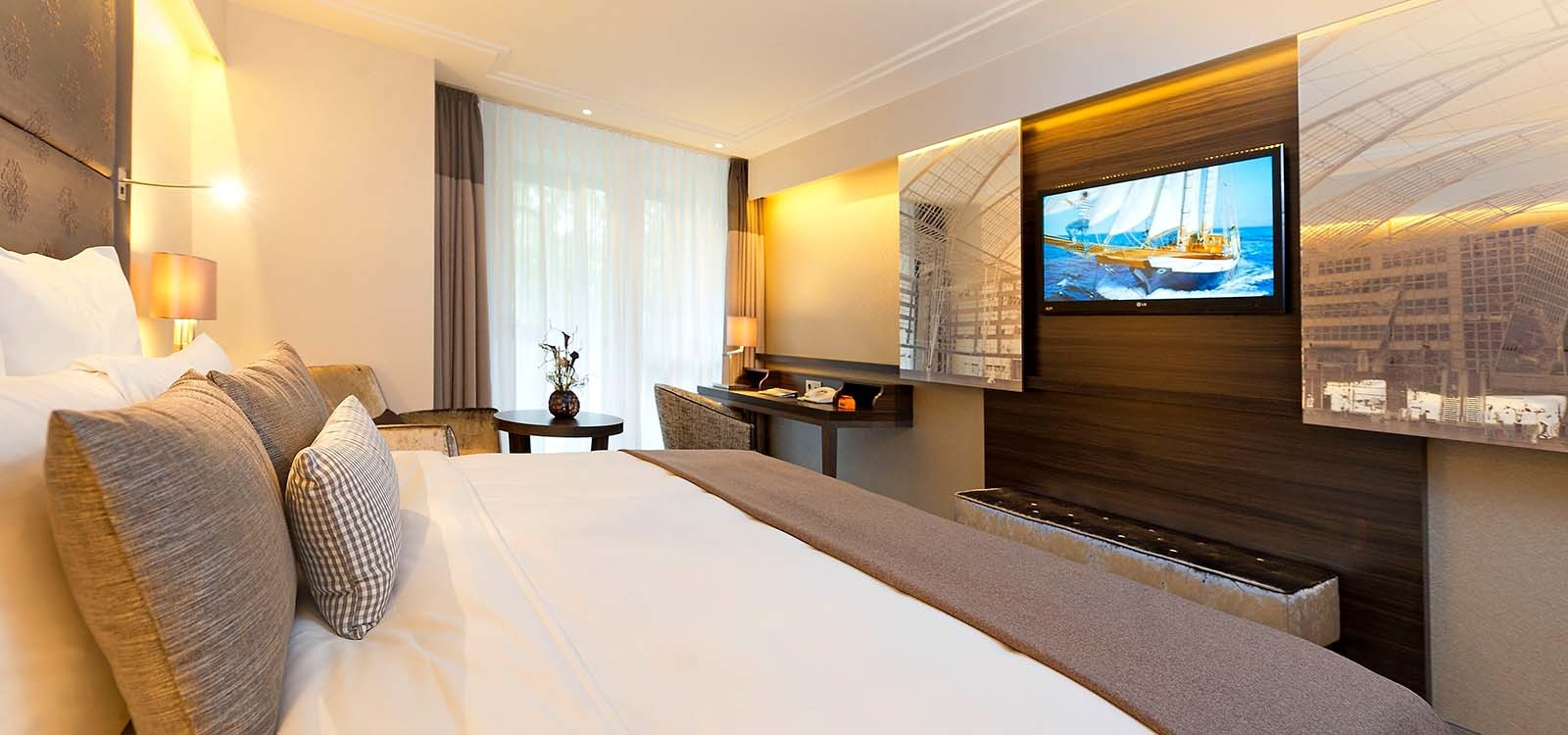 Temper-proof security devices embedded in the TV
Poweful decryption of TV contents from Hotel & Fitness center
Secure delivery of high definition digital TV & video on demand (VOD) signals
Remote monitoring over the internet or local network based on management interface
Provides settings for initial and maximum volume settings, startup channel
brightness and contrast to suit the lighting of the room, optimizing picture performance
IR Pass-Thru - Allows control of external devices without line of sight

FITNESS EQUIPMENT TV MONITOR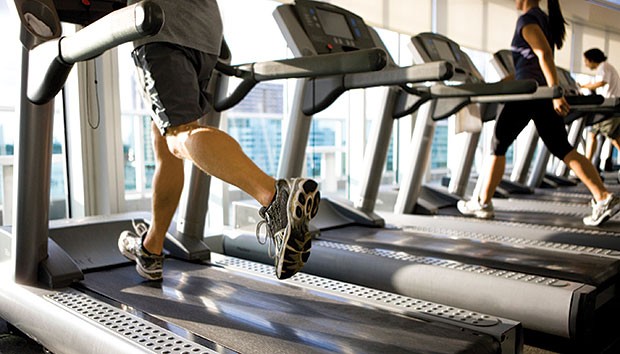 Slim design for attaching to equipment
Designed to supply easy access for maintenance
Enhance the workout experience by ViVid & Wide screen TV
Various application including treadmills, elliptical cross-trainers, bikes.
Reduce glare and light reflection according to height of user
OEM / ODM process available
Totally customized command software uploading by USB connection
Available size : 15", 15.6", 18.5", 21.5". 23", 24"

SMART TV (Supporting ATSC)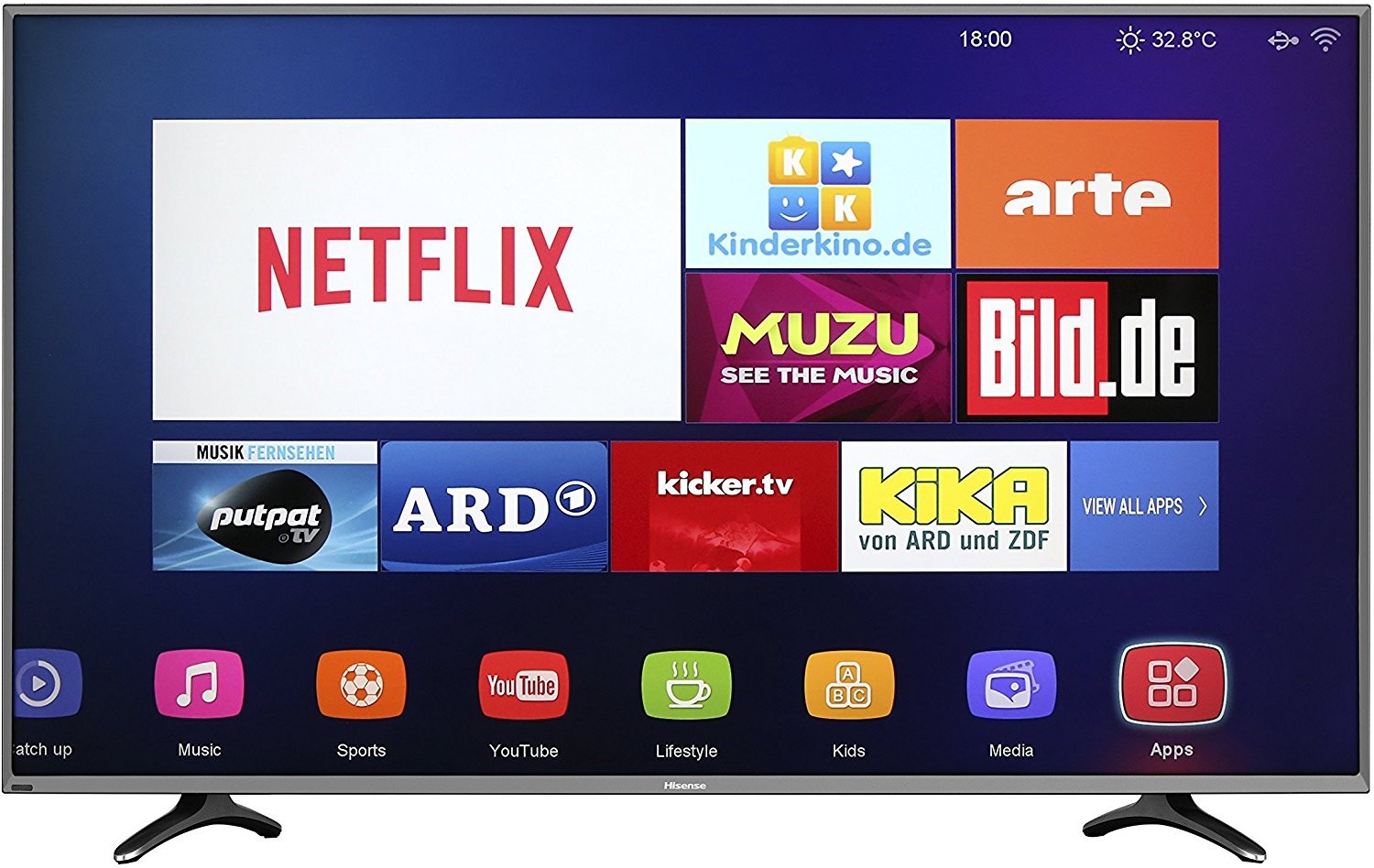 Various contects to enhance the life value
10points Multi-Touchscreen solution for easy control
Android 7.0 Supporting
RS-232 port for debugging & C-SAFE
Wireless communication including WIFI & Bluetooth 4.0 & NFC and QR Code, Web camera
Customizable UI and Multi Tasking
Available size : 10" ~ 55"


BATH ROOM TV (Waterproof)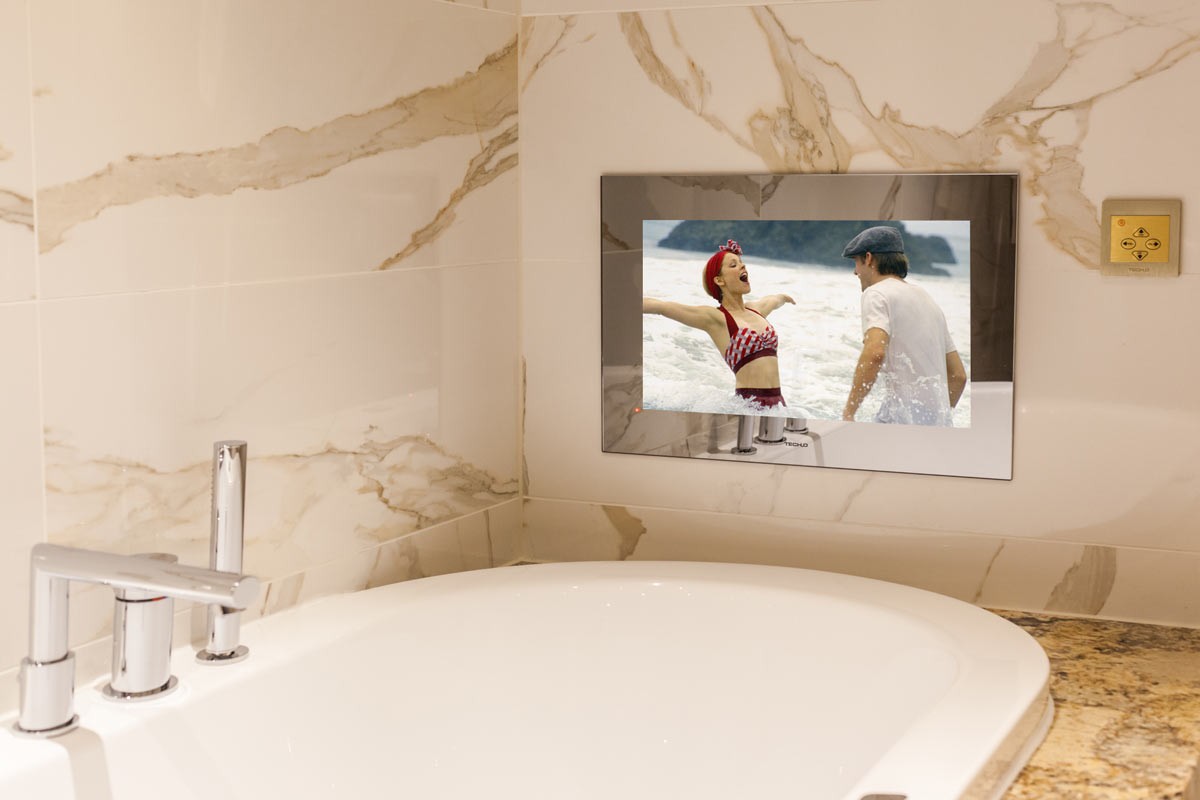 Boundless state-of-the design options wit fully IP67 waterproof fuction
With Optional RS-232 control, Easy conrol of Volume & power.
Mirror TV available with high brightness & resolution panel up to UHD
Simple installation as Wall mountable or embeddable slim design into a wall
Smart TV with wireless communication option including WIFI
Easy to clean with regular cleaning agents