Vessel Mount Display
Durable & Reliable Display Solution for industry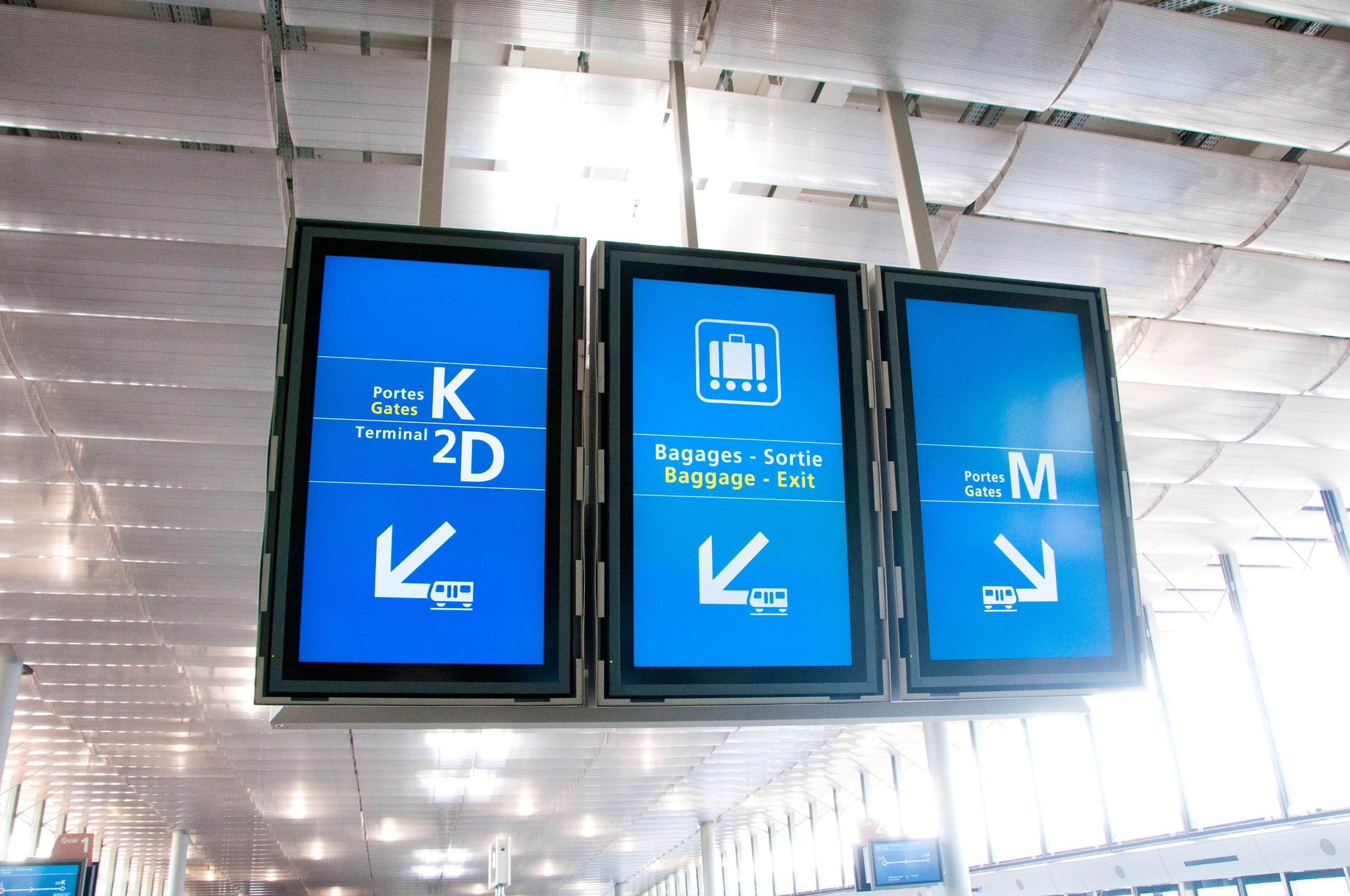 We offer the panel mount LCDs which has a front bezel and designed to perform well regardless of any environmental condition. We ensure the reliability of our products and made it available for almost all applications including Kiosk, cabinet, inside wall with a rough opening to drop the rear housing into recess area. As standard range are supplied within an industrial metal-cased enclosure, and customizable front bezel dependant upon the individual application.

Simple & Slim design with multiple sizes & configuration.

Standard VESA mounting points and side brackets.

Rugged and lightweight metal construction.

Superior viewing angle & Contrast ratio & Brightness with the high-quality panel.

Special chassis engineering for enhanced ruggedization is reliable operation in most factory environments.

Specialized painting & design of bezel chassis for mounting helps product is durable and sturdy. Chassis design & color are totally customized for the best solution.