Medical Display
Best Solutions with High precision and Reliablity
The environment for displays with medical applications is very strict and demanding.
ADPS have over 10 years experiences in developing medical displays. Our medical display ensures the industry's highest quality reproduction of static and dynamic images by delivering True color & Real-time video. Our high contrast and high brightness ensure accurate color representation from any angle and Our displays are designed to be useful in situations where contamination from touching, smears, spills.
Also, we offer various touch technologies, display solutions with wide-range and customizations upon customer's requirement.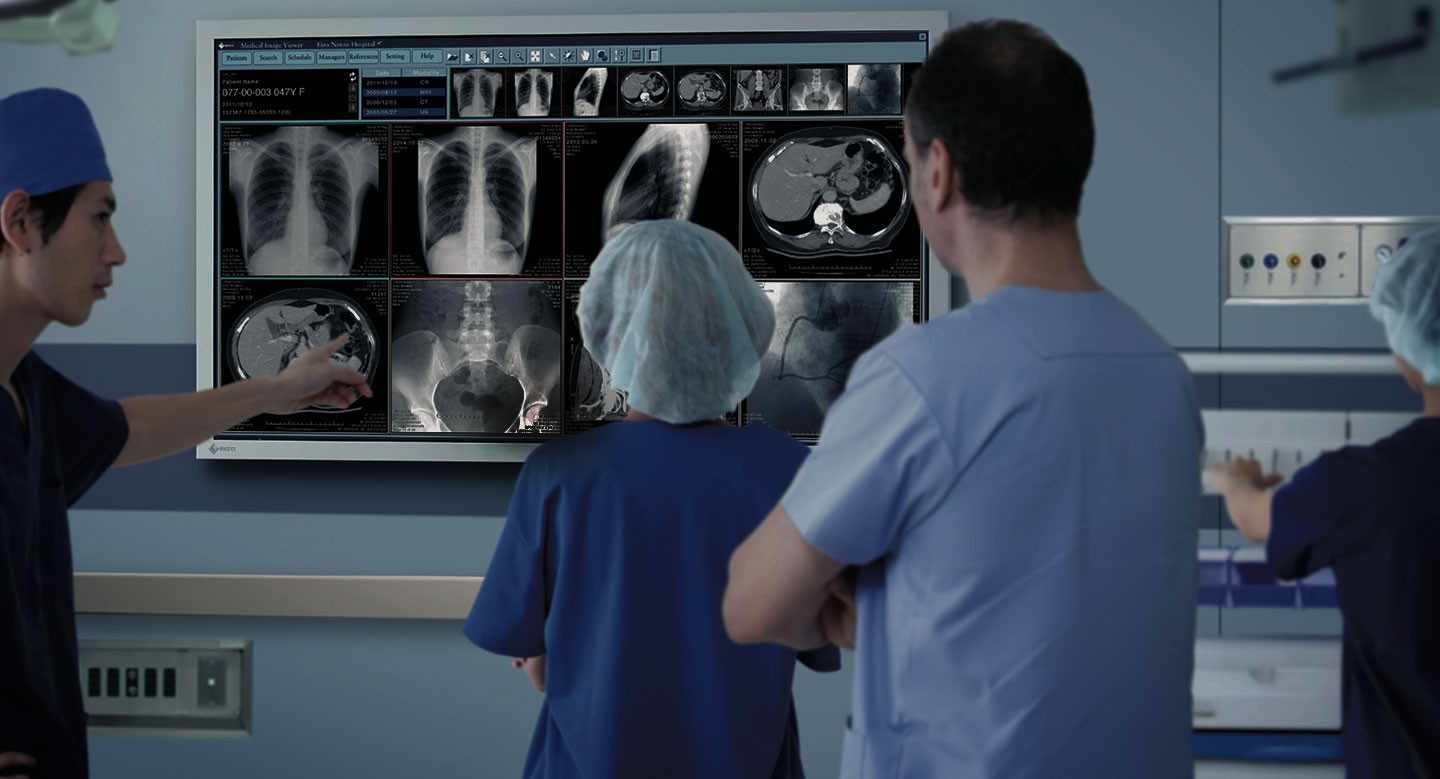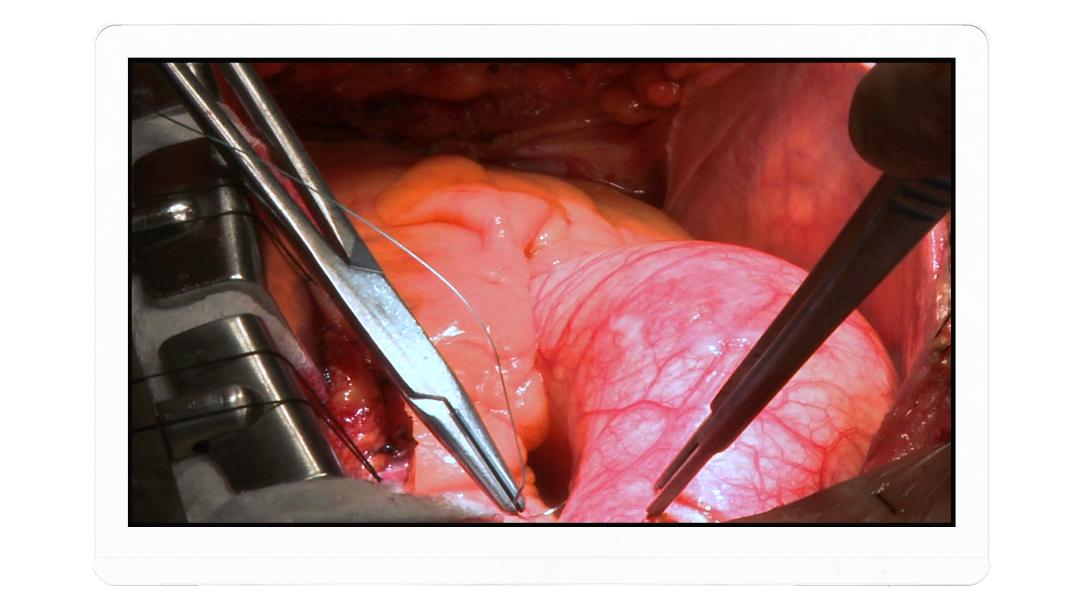 Accurate and High-quality images
ADPS's medical display provides Wide Color Gamut and High Color Rendering Index(CRI) and also have stable Bright Uniformity Which can deliver accurate, excellent high-quality screen to surgeons. Our product realizes a wide color gamut of DIC 98% and Adobe RGB 99%, superior to standard monitors conforming to BT709/SMPTE. It provides a wide color gamut in red, and true color reproduction required in the medical field.
We can provide the Top quality images to medical display field.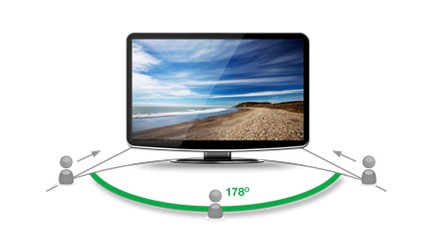 Wide View Angle


Our displays are available with a minimum of 80 degrees viewability in each direction and displaying 178° horizontal and vertical views. We offer IPS solution (In-Plane Switching) to enhance viewing angle without color shift or decrease of image quality. you can enjoy clear and life-like contents from any angle. Also, All of our products take the in-line calibration process to ensure uniform luminance and accurate color expression.
Customizable Interface





Applied RGB, DVI, HDMI and other interfaces are provided for use in various operating environments.
Available applications





Applications can be customized for customer's requirement.