High Brightness Technology
With perfect readability and brilliant color expression is tailored for your industry
ADPS displays reproduce static and dynamic images to express true colors. Our High Brightness LCD display series are the ideal solutions for the high-quality display of your images even in most demanding ambient light conditions. We provide Horizontal, Vertical frame options to suit your use of space with our best. In additional, we support various types of designs. ADPS' high technology supports all of the display panel, High Brightness film, BackLight Unit(BLU), Diffuser, Light guide and Back reflector.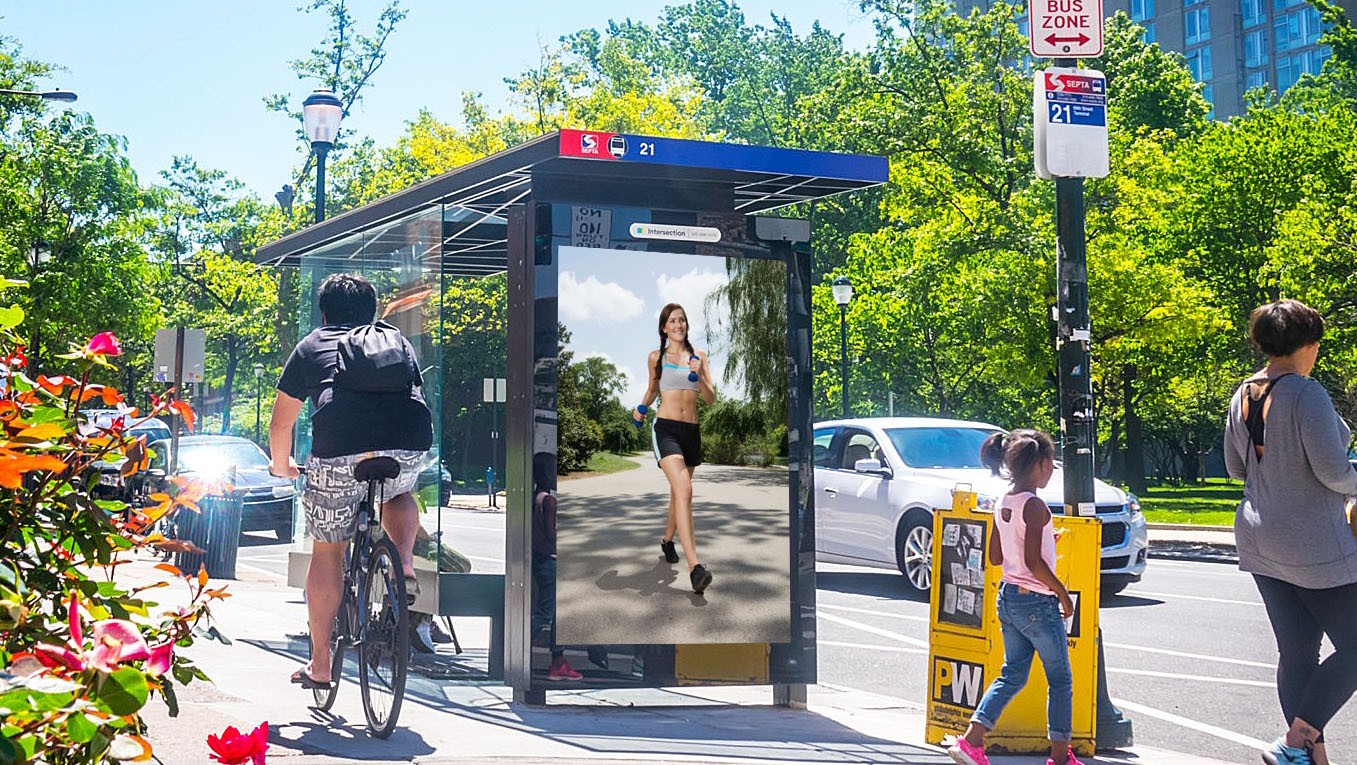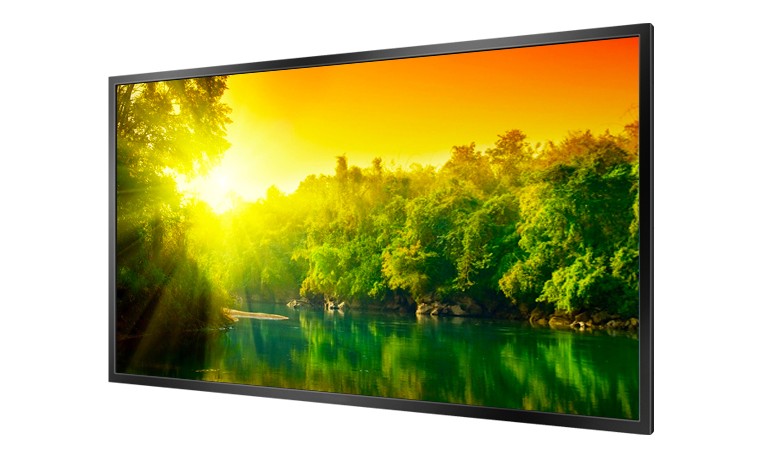 Sunlight Readable


With Maximum Brightness ratings up to 2,000cd, ADPS High Brightness display is sunlight viewable LCD and enables optimal viewing in all lighting conditions
Durable and stable


Our displays ensure a long lifetime of 50,000MTBF hours while maintaining stability. Brightness and our product withstand any environment outdoors
Customizable Interface





Applied RGB, DVI, HDMI, and other interfaces are provided for use in various operating environments.
Available applications





Applications can be customized for customer's requirement.