Parts
Highly customized Full KIT solution without frame

As a total display solution supplier, ADPS offers detail Materials and Accessory parts to enable users to easily perform RMA as well as complete monitors. Including Panels, Board, Cables, Touch and Power Adaptor, These solutions you can improve productivity, reduce operating costs, and satisfy your customer. We offer a full range of driver board options and perfectly customized DISPLAY FULL KITs, even if you have strict noise requirements, multiple inputs (Analog RGB, NTSC/PAL Composite Video, S-Video, DVI, etc.), rare resolutions. We ensure the highest quality parts. When you are offered our solution, you will get the best satisfaction.

ADPS offers the total display solution kit for the customer who can manufacture the frame on their own and want to test the display using the separate parts. If the customer needs fully collected type of kit, will ship it in the condition that display kit is perfectly assembled for better testing in user's area. Moreover, through supplying the alternative model of EOL materials, the customer can maintain the durable operation of the display. Even if the customer needs tiny materials including the connector, ADPS delivers the best satisfaction.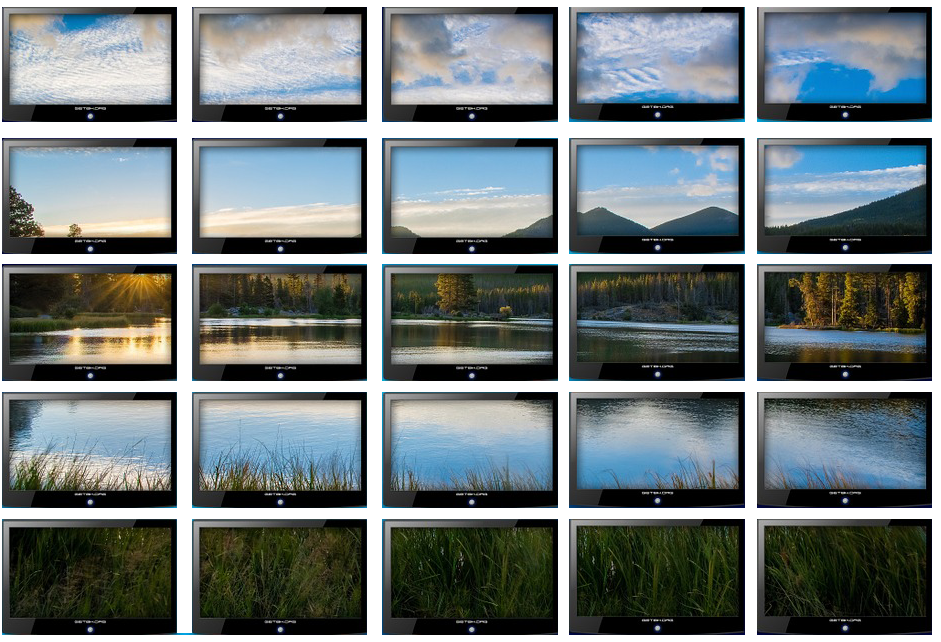 A close relationship with global panel manufacturers.

VGA ~ 4K UHD Resolution LCD Panel supplying

Reasonable & quantitative goods by analyzing the fast-changing LCD panel market

A/D Controller & LED Driving Board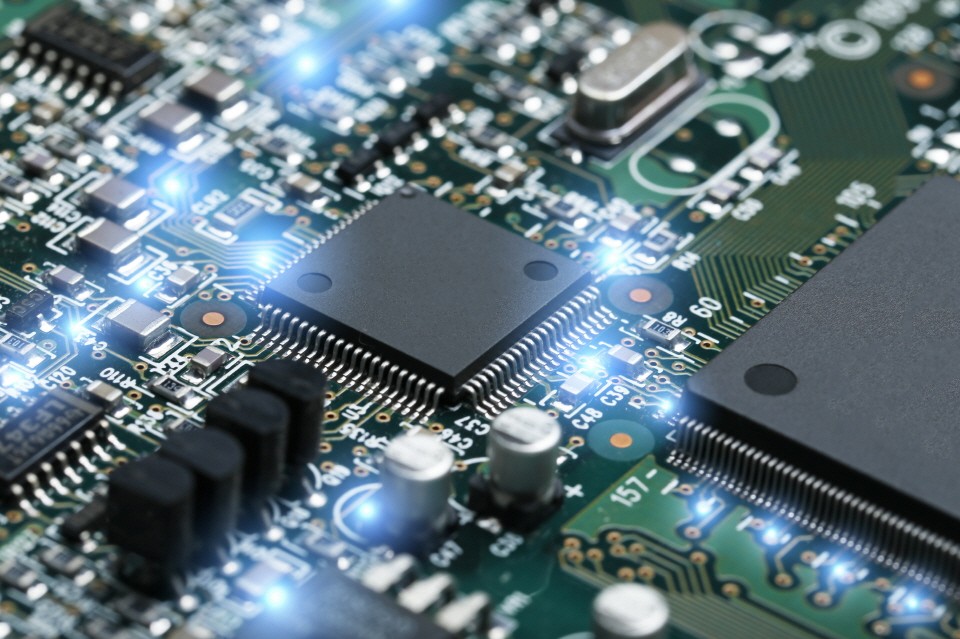 Multiple interface ports (RGV/DVI/HDMI/USB, etc.) for industrial, eDP, Tv monitor, RS-232 solutions.

Supplying specialized software with qualitative hardware from highly experienced engineers.

Durable LED Backlight board for realizing the particular brightness.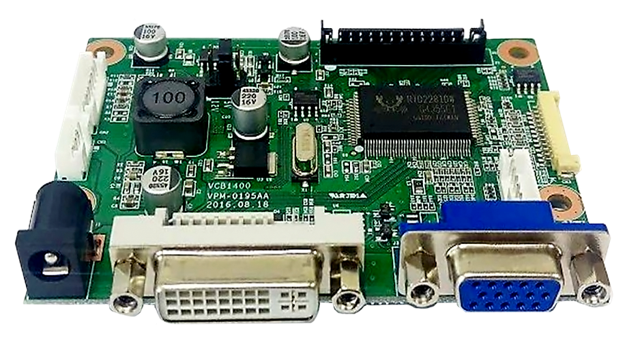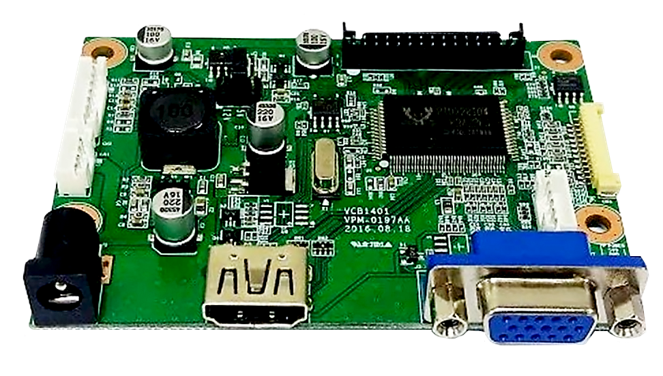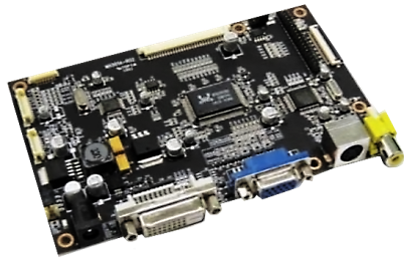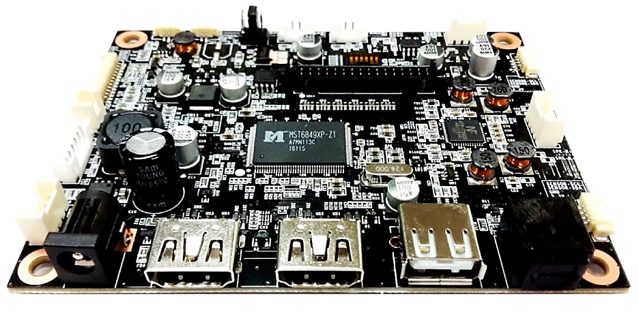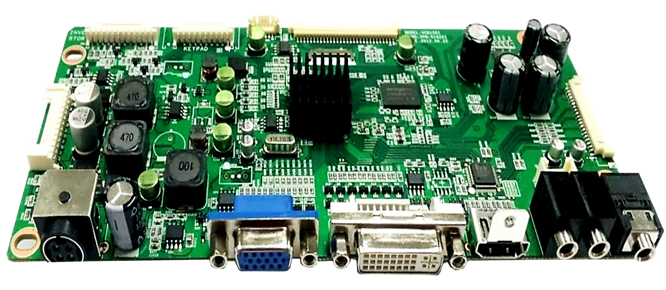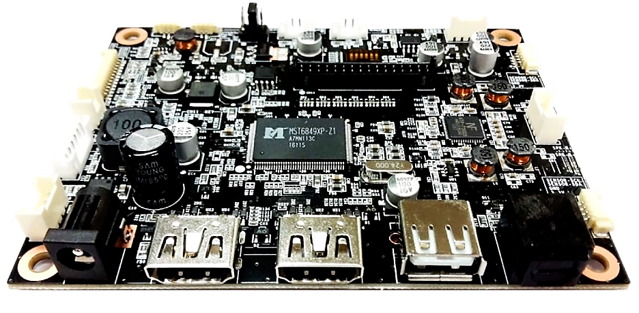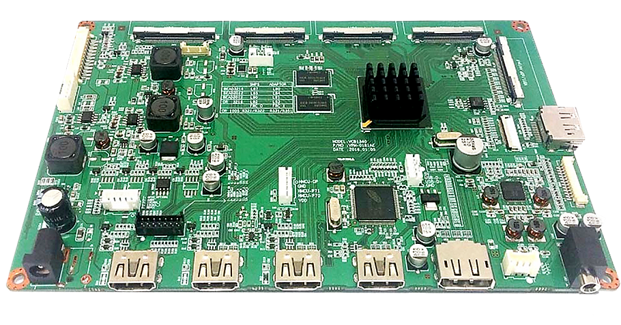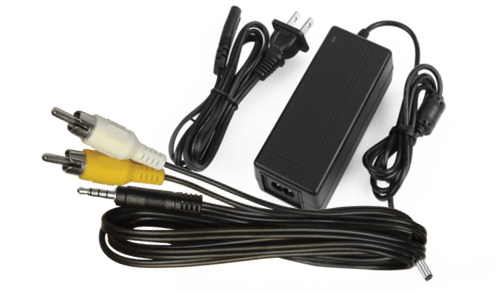 Various type of cables for display solution inlcuding LVDS, LED Driving Cables, OSD Cables.

Highly Customized Cables according to the Board & Firmware.

Power Cord & Adaptor according to the international standard & place for global clients.