Waterproof Monitor
The best technology to endure in harsh environment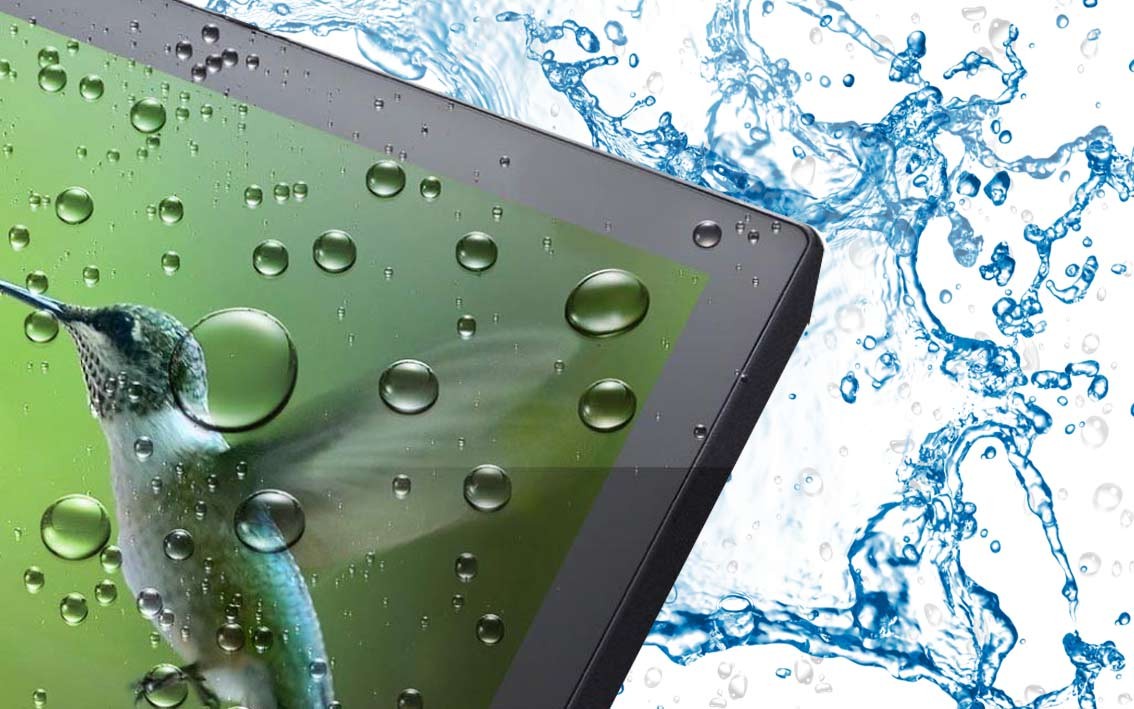 ADPS's waterproof monitor are specifically designed to withstand use in harsh marine environments. As a leading supplier of marine displays, ADPS has worldwide technology in the marine industry. Our rugged marine-grade LCD displays are engineered to handle extreme weather, light, and temperature conditions. Our displays are sealed and built to stringent IP65 standards.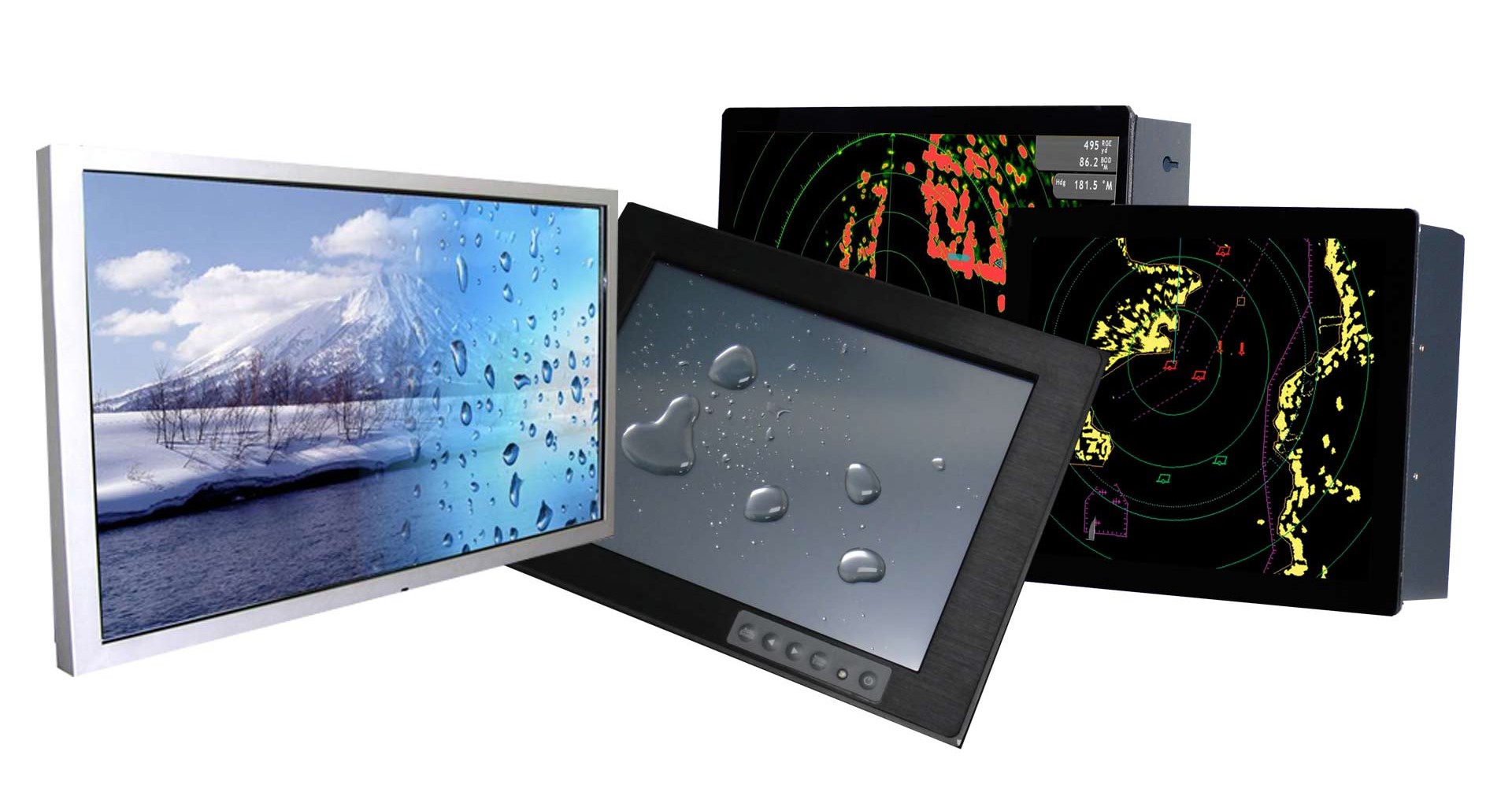 Feature Of Waterproof Monitor

All-WEATHERPROOF


Our displays support All-Weatherproof our displays have waterproof, sunlight-readable and Auto-dimming capability, making them fully functional displays for all harsh environments




FULL IP67


Our displays are sealed and built to stringent IP67 standard also provides extra protection against shock and vibration
HIGH BRIGHTNESS


Our displays support high-brightness technology to deliver clear display even under direct sunlight or in high ambient light conditions.




CUSTOM DESIGN


We can provide custom design according to customer's request. And we provide Rugged, lightweight, highly adaptable aluminum design.

INPUT POWER


We can provide input power DC 9~36V. And ADPS can customize according to the customer's requirements to the specifications of the ships to be installed.




THE DIMMING KNOB


Our display offer dimming function to adjust brightness from nearly 0% to 100% via a easy to use VR knob. And we support Ease of use front panel OSD control function.