Why ADPS
Always trying our best for customer's satisfaction through inspecting every single part and deliver to customer promptly.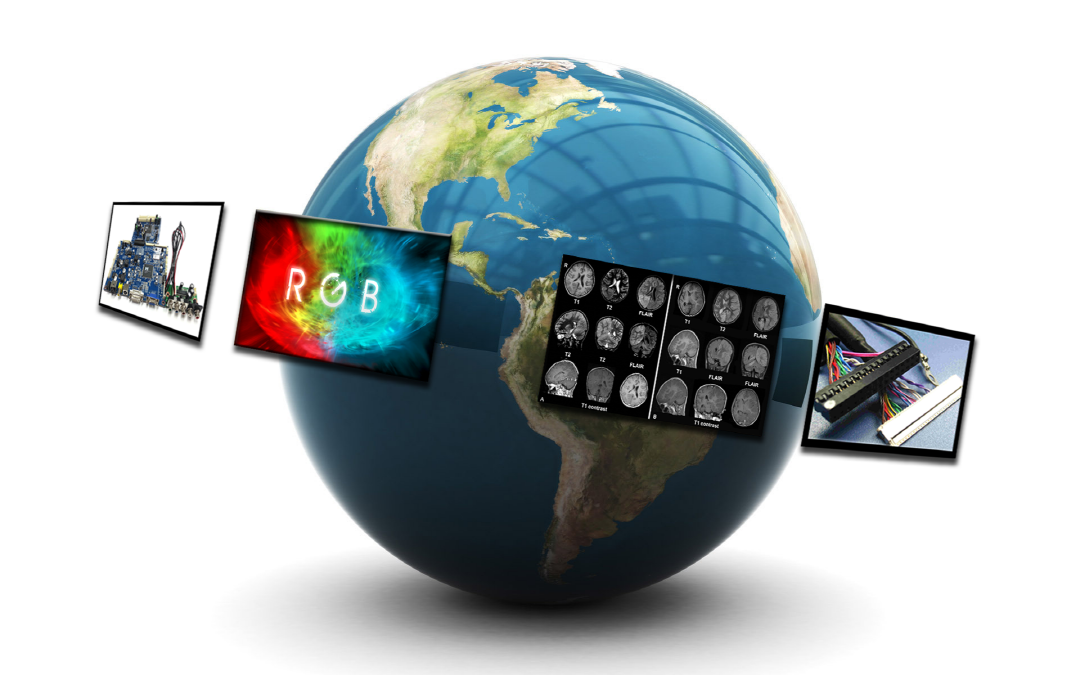 Our factory has the ability that can manufacture 1K per day and 25K per month and all of our production lines are composed by Auto-convey system. All of the assembled products are examined with reliability test by using Auto-aging line in the production. All of the quality control processes start from inspection of every single part to after-service based on I.Q.C and T.Q.C. Also, we have not only ISO qualification but also various qualifications in order that we have supplied good display solution for several years
R & D
We provide total solutions not only drawing design but also software & hardware.

The rigorous quality control system allows us to provide the reliability to customers.

ADPS realizes the top quality products with skilled engineers and systemic R&D process.

Many years of experiences in designing and testing to ensure the highest level of performance.

Make an effort to develop advanced technology according to rapidly changing display market.

Ensures fast RMA service with the handling of claims for the customer's satisfaction.
Leads global market with achieving superiority in display technology field.
3G = Globalization, Growth, Grouping
Socially acknowledged company for honest management and reliable product.
Realizing the Customer's satisfaction through advanced technology.
TFT LCD & LED panels (LG, Samsung, BOE, AUO…etc)

Industrial Display : Open frame, Panel Mount, Total TV, Fitness TV solutions

High Brightness Display : Outdoor, Medical, Digital Signage, Waterproof

Parts of the display (Panel, A/D Controller, Harness) are available as kits.

Inverter & LED Driver (Adjust the brightness through customized LED Backlighting)

Various touchscreen solutions (P-Cap / capacitive / Resistive / SAW / IR)
HIGH QUALITY CUSTOMIZED PRODUCT & SERVICE
A dedicated team of highly skilled staffs is on call for whenever you need them.

Perfectly qualified ISO9001

Real-time online service.

Provide customers with prompt, accurate delivery information.

Customized design is delivered within short hours.

Specialized in designing and manufacturing of cost-effective displays for customer's satisfaction.

Customized A/D controller and firmware solution for matching with customer's needs.

Always offers reliable service to the customer.